Explore Our Collections
OnM offers various customizable print options consisting of high quality wall décor, electronics, home goods, etc. Discover our products by exploring each collection!
View All Collections
Customers' photos
Discover and validate our products through photos uploaded by fellow customers. Share your unique experience using our products.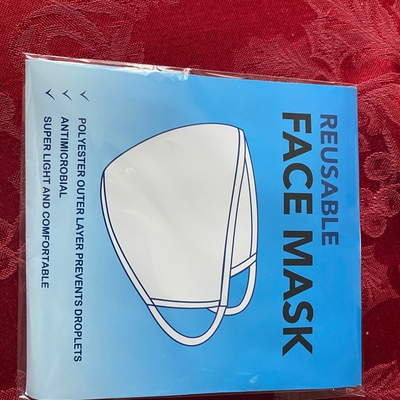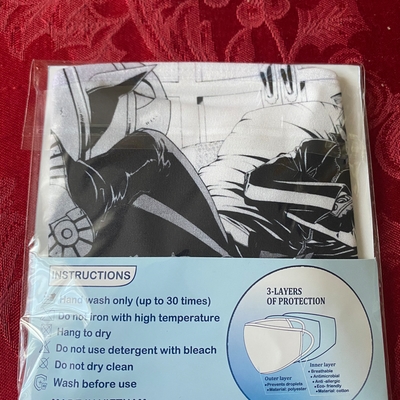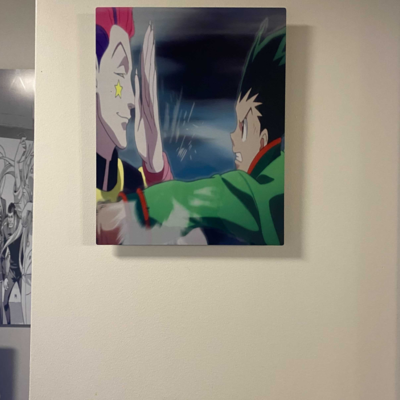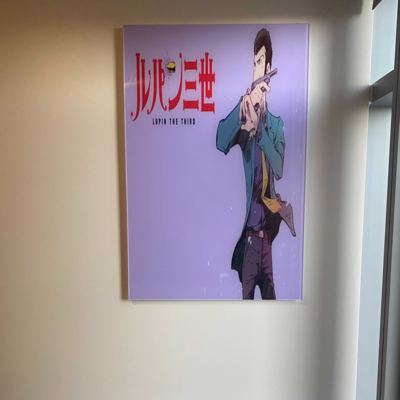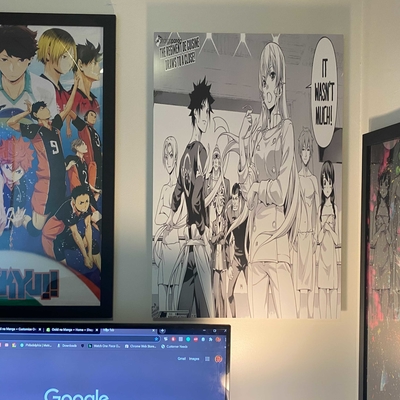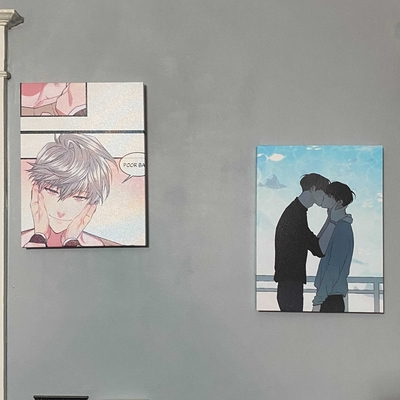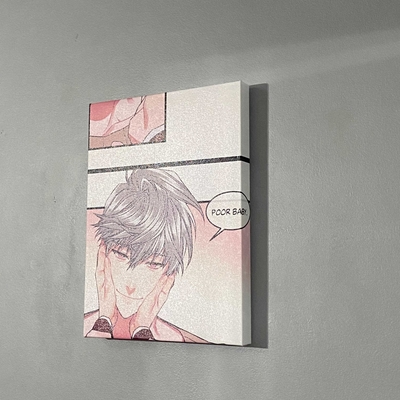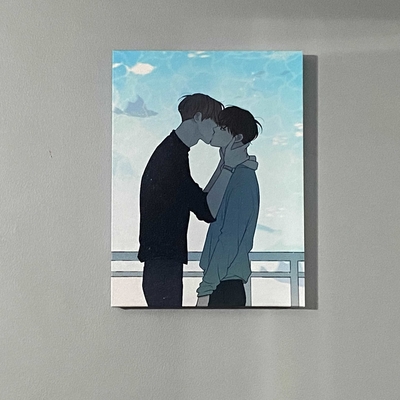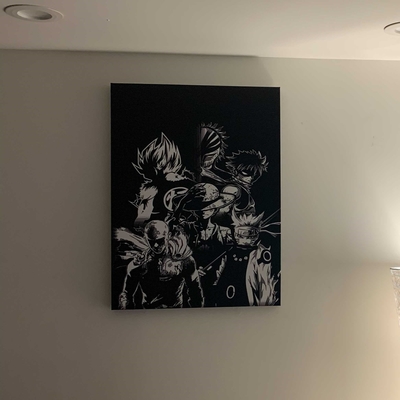 Vibes
The official playlist created for OnM comprised of lo-fi, K-pop, J-pop, anime ops, eds, and remixes hand-selected by our founder, Noah Peddy. Click the "Music" button below to view more playlists.
Music